The benefits of tourism success in the Charleston region are, in many ways, apparent. You can easily see it in the region's business growth — that ever-growing, ever-changing landscape of small and large businesses in the commercial districts of nearly every city and town in this corner of the Lowcountry.
There are other benefits of tourism success that may be less obvious to some but are equally impactful. Perhaps part of that is because some of these benefits are generated over time. They are more than the successes of the here and now. For example, from 2001 through 2019, annual domestic visitor spending in Charleston County increased 162%, from $1.1 billion to $2.8 billion. Those billions of dollars in visitor spending, in turn, generate millions of dollars in tax revenues each year.
Those tax revenues — paid not by local residents but by visitors from near and far — provide a tax burden relief for local residents. Sure, a portion of the state accommodations taxes are allocated, by statute, for tourism marketing. But about 70% of those funds can be and often is used to support critical services or enhance the quality of life. For example, the city of Charleston has allocated state accommodations taxes to support the Charleston Symphony Orchestra and the Charleston Parks Conservancy. The Isle of Palms has allocated significant portions of its state accommodations taxes to fund its police and fire departments and various public works projects and purchases.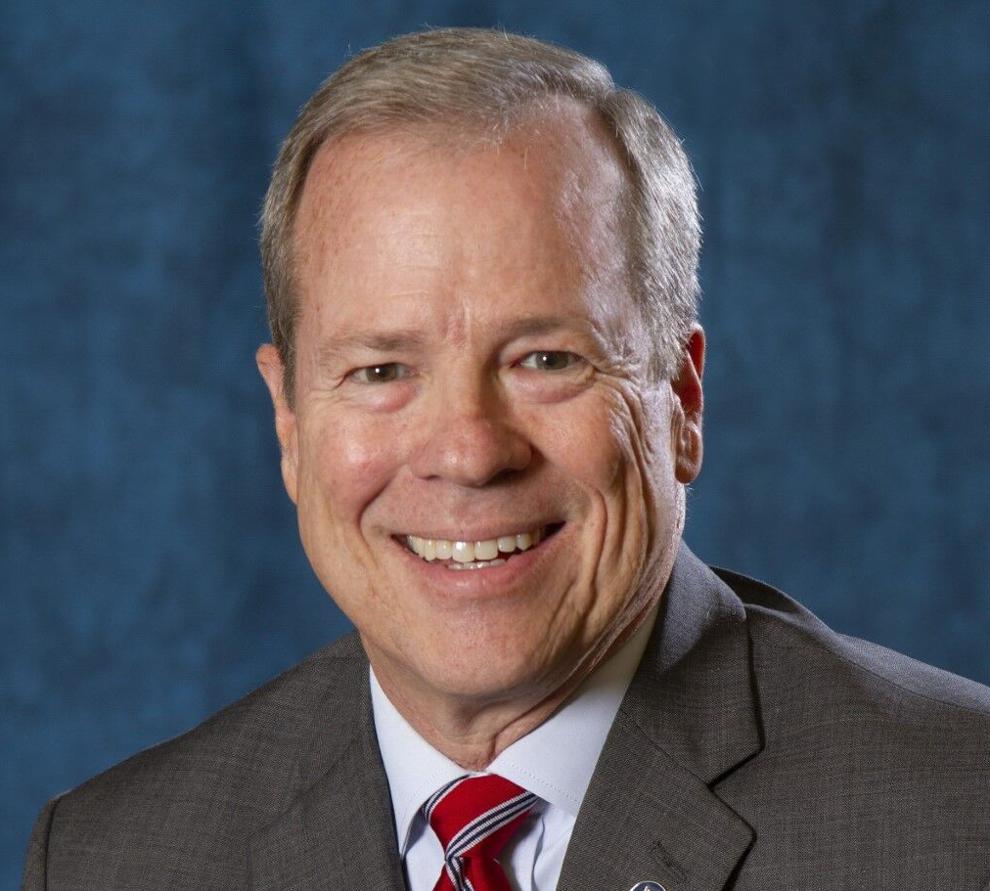 In addition to state accommodations taxes, visitors also pay local accommodation taxes, hospitality taxes and state and local sales taxes. And these tax collections also contribute to projects that directly benefit local residents. Without the taxes paid by visitors, the costs of these projects would be borne entirely by residents.
The level of tourism success in the Charleston region can be greatly attributed to the tourism marketing investments made by the Charleston Area Convention & Visitors Bureau over the past 20-plus years. For those not directly involved in tourism marketing, it is all too easy to overlook the reality that these efforts have not occurred in a vacuum. The tourism marketplace is a highly competitive environment, and today Charleston is a top contender in both the domestic and international marketplace.
Competitor destinations, near and far, would certainly take advantage of the opportunity to peruse the Convention & Visitors Bureau's annual marketing plan and learn how much it plans to spend with each media outlet. That would provide a great advantage to competitor destinations like Savannah to the detriment of local tourism businesses. It would be like Pepsi sharing its marketing strategy with Coca-Cola. I doubt Pepsi's investors would be too happy with such a move or its outcomes.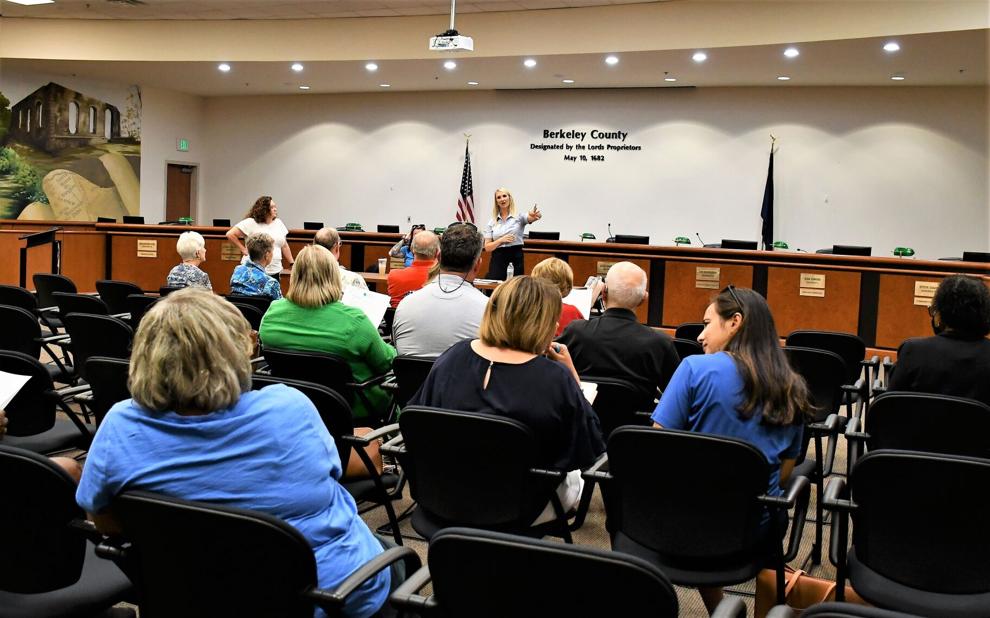 The "Charleston" moniker has gained worldwide renown as a travel destination, but the material benefits of this renown have spread far beyond the peninsula. North Charleston, Isle of Palms, Folly Beach and Mount Pleasant as well as the city of Charleston have all enjoyed these benefits.
"Charleston" is the brand that visitors know and the place they often say they want to visit. But the reality is that when they do visit, they are staying, dining and enjoying attractions and activities in cities and towns throughout Charleston and Berkeley counties. Visitors generally are unaware and don't really care about local borders, especially not to the extent residents sometimes do. But if the greater Charleston area divides its marketing efforts, it is likely to lose its market share, resulting in a loss of revenues for each municipality while providing an advantage to our competitor destinations.
The tourism success in Charleston has been transformational. As a longtime resident of Charleston, I can remember what Charleston once was — a place of former glory. And as a current resident, I can see what Charleston is today — a thriving region and source of pride for its residents and the state. It's far too easy to decry a success that has been achieved while enjoying the benefits of that success. I am proud of the Charleston region's tourism success, and I appreciate all of the benefits this success has brought.
Duane Parrish is director of the S.C. Department of Parks, Recreation & Tourism.

https://www.postandcourier.com/opinion/commentary/commentary-tourism-strategic-marketing-are-invaluable-to-charleston-region/article_793166e4-4aee-11ed-af89-dfacbb277e21.html